Handdy | Best Employee Monitoring Software for Business Process Outsourcing Industry (BPO)
Due to its versatility of services accompanied by operational success and cost effectiveness – the Business Process Outsourcing (BPO) Industry has considerably expanded in the past decade and is projected to grow in the upcoming years.
Amidst growth projections and success, the industry is not without its challenges. These challenges keep repeating themselves, but early detection is necessary to grow and survive in the face of tight economy and fierce competition.
Here we'll go through some of the most common challenges BPO industries face and how Handdy employee monitoring and productivity software can help employers address them effectively.
Most Common Challenges Faced by Business Process Outsourcing Industries:
Listed below are some of the metrics that has to be addressed and achieved consistently in order to stay ahead of competition.
Data security or data breaches
Understanding peak business hours
Need for an increased (consistent) employee productivity
Need for quality control
Effective time/project/client management
If these are overlooked, any industry for that matter could experience lapse in productivity or process shutdown or may even end up losing potential clients. Thankfully, technology helps businesses solve vast array of challenges and enormously improves workplace efficiency.
That said; let's quickly highlight how Handdy employee monitoring and productivity software allows you to streamline business processes from different angles.
Streamline business processes using Handdy employee monitoring software:
Handdy employee monitoring and productivity software allows you to streamline your business processes, not just in one area, but in multiple angles. Here's what you can achieve by implementing Handdy software at your workplace.
Monitor your employee computer activity:
When logged in to Handdy employee monitoring software, the desktop timer starts tracking your employee computer activity - right from the moment they are logged in to the moment they logout. Monitoring computer activity lets you analyze your employee behavior including websites visited, applications used and their engagement level throughout work hours.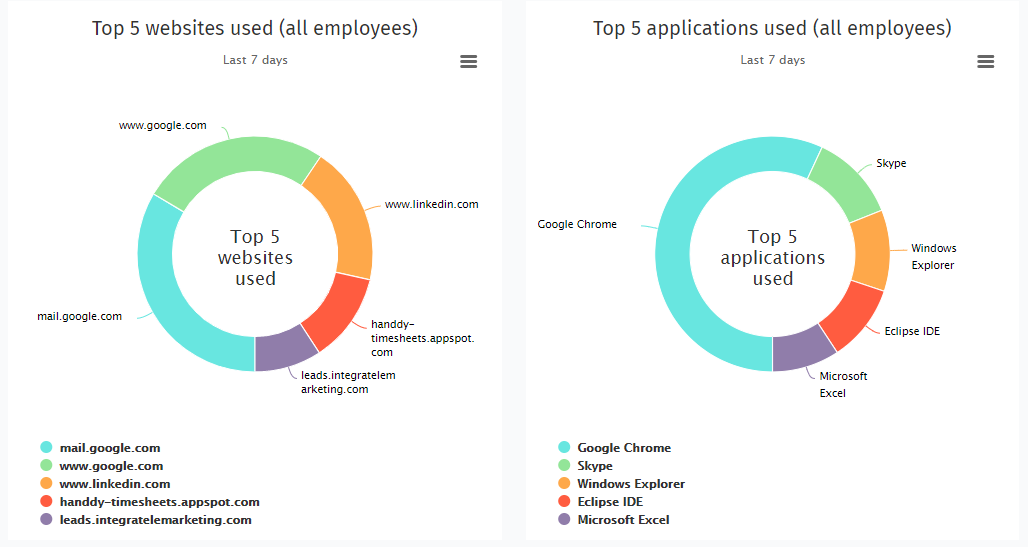 What to do next:
Analyze websites visited and applications used and for how long they've been using it
Restrict access to the un-productive websites/applications – so you can block the catalyst causing distraction during work hours
Get on one-on-one session and educate your employees on the importance of staying focused and being productive
Work on ways to improve employee engagement which plays a direct role in increasing productivity
Identify & prevent insider threat:
It's a common assumption that data breaches are caused by outsiders – which is not true always. Sometimes data breaches are caused by insiders too - intentionally, un-intentionally or through negligence. Though we have NDAs in place, it's hard to monitor whether all the protocols are followed. Whereas, implementing Handdy employee monitoring and productivity software makes your job easier. You get time stamped screenshot images and the list of URL's visited – so, you can detect insider threats early on and take action before it causes any serious damage.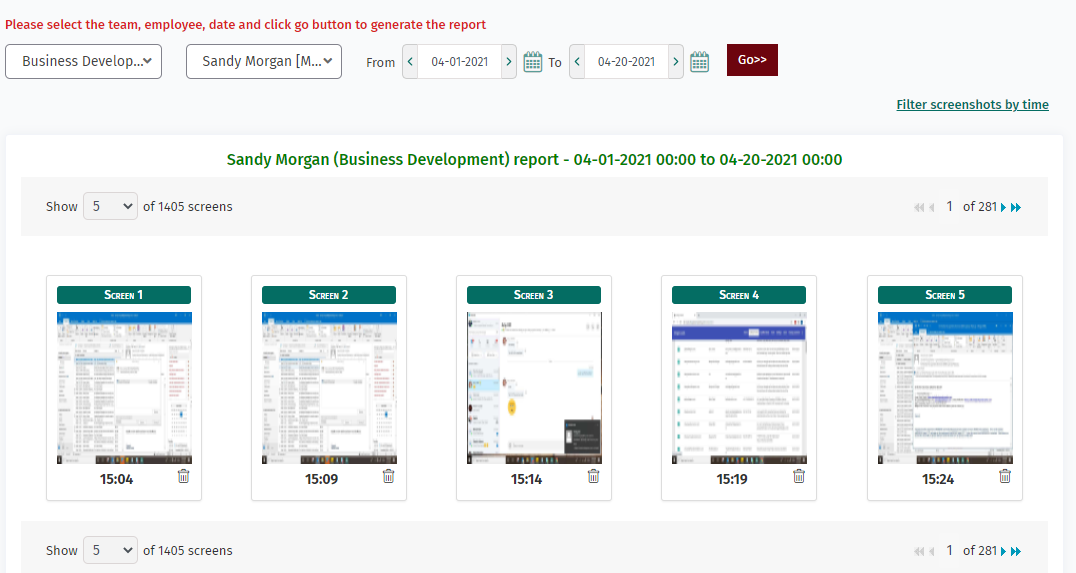 What to do next:
Analyze screenshot images and find out how company assets are being used
Find out if emails are being sent to un-authorized personnel within/outside your organization
Find out if employees visit unsecured websites and restrict access
Prevent suspicious activity before it gets out of your hands
Understand peak business hours:
At least one period of year, BPO companies will be required to ramp-up production or augment resources – in order to face peak business hours. Typical examples are; an accounting firm working on tax filing for 100s of clients or a call center securing heavy call volume as a result of marketing efforts. These are common scenarios, yet if unprepared, meeting client demand may seem un-realistic.
You can overcome these challenges by implementing Handdy employee monitoring and productivity software. Handdy gives you an analytical overview of peak business hours, so you'll know what to expect and how to stay prepared – well in advance.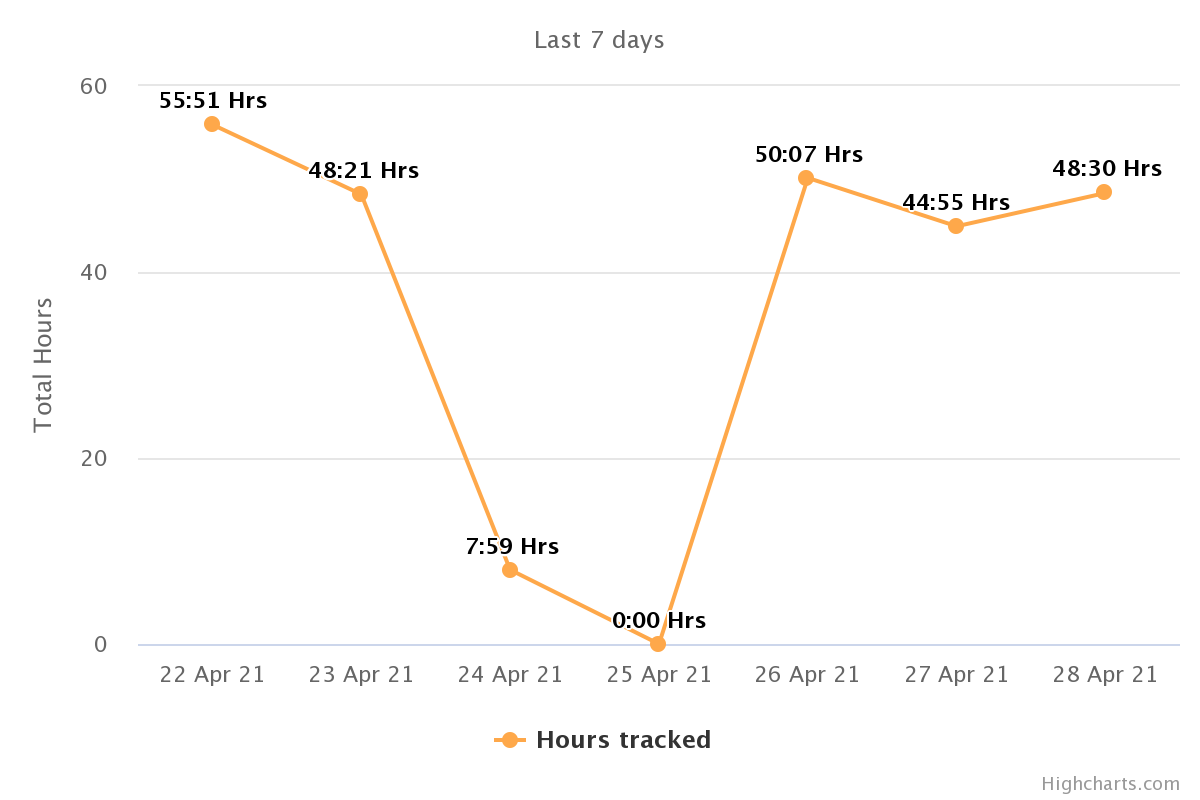 What to do next:
Analyze past data and stay aware of peak business hours
Allocate resource to critical projects on demand
Analyze whether you need to hire full-time or part-time resource as backup
Stay on top of client expectation and be consistent
Prepare well in advance and ensure quality control
Meet client demand consistently
Improve your employee productivity:
The first step towards increasing employee productivity is by understanding employee activity, their behavior and engagement level. Micromanaging employees to achieve productivity may breed resentment and affect employee morale.
Implementing Handdy employee monitoring and productivity software lets you analyze employee activity in a granular level and overcome workplace productivity challenges in the long run.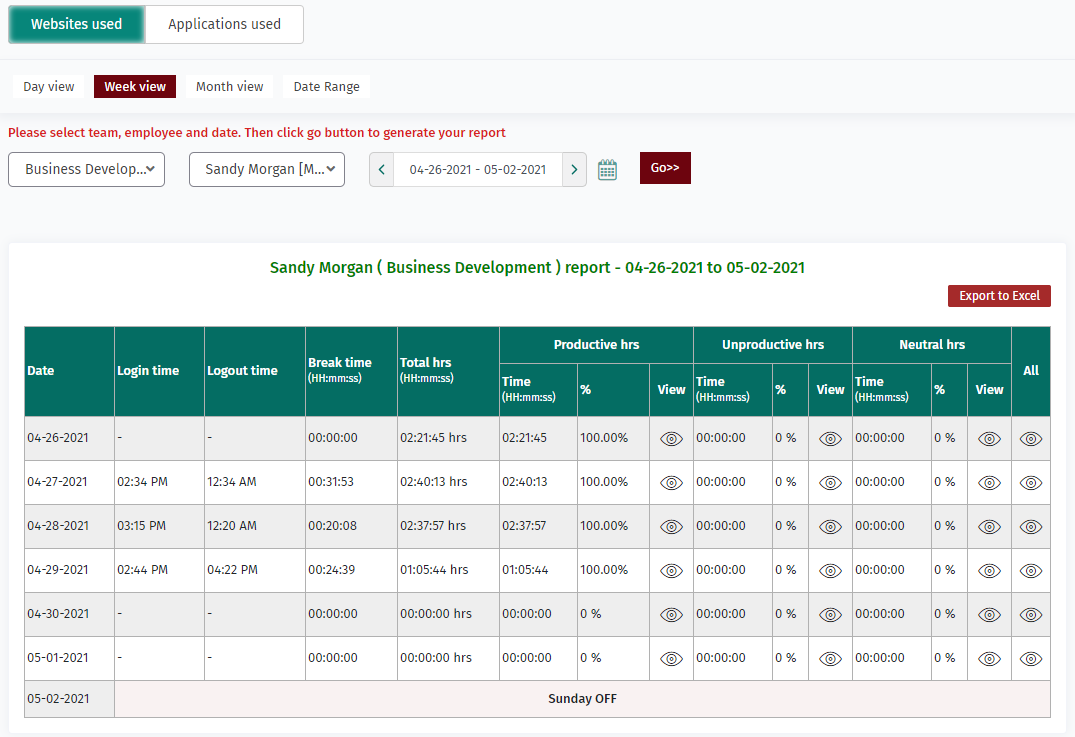 What to do next:
Analyze your employee computer activity
Realize how engaged your employees are
Monitor in-house staff, work from home and remote employees – all in one place
Eliminate micro-management
Improve employee morale
Work on strategies to improve employee performance (If required)
Perform an in-depth analysis of employee productive/un-productive/neutral hours
Spot underperformers to improve team efficiency:
Overall business success depends on how individual employees/teams perform. Employee monitoring software allows you to analyze performance of each employee/team – so, you can easily identify underperformers and take corrective measures if necessary. Once you understand how they spend their time, you can either train them or move them to different role where they're more comfortable.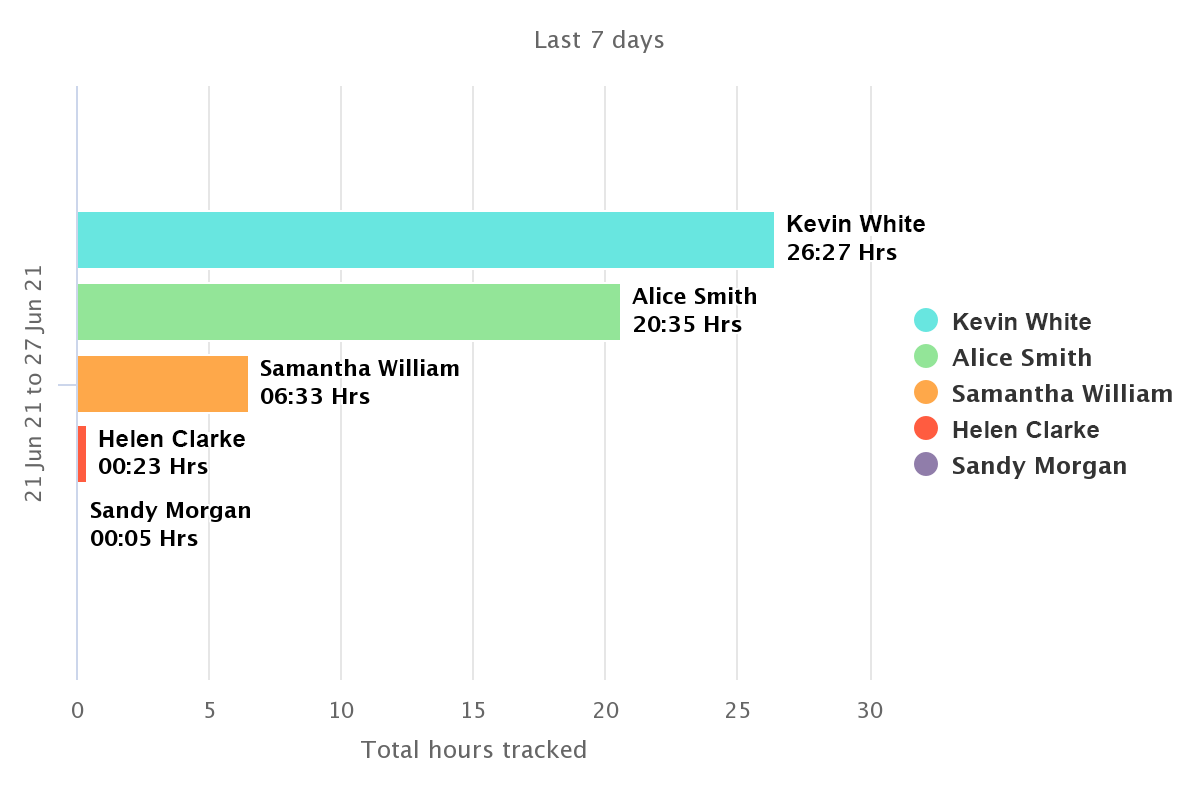 What to do next:
Spot under performers in your team
Know whether you need to hold training session for better results
Analyze whether your employees are overwhelmed
Find out the right time to cross train your employees
Know whether you need to hire additional resources to back underperformers
Identify top performing employees and reward them accordingly
Review existing goals and objectives for accurate performance evaluation
Develop a value-based BPO culture and acquire more clients:
Though the demand for business process outsourcing industry is on the rise, the top-level management teams have to keep a close watch on individual employees and departments - in order to establish quality control, acquire/retain clients, and reduce employee attrition rate.
This may not happen in a single day – but starting early on and setting the right plan (as in implementing employee monitoring software) will take you a step closer to your desired result. Learn more about Handdy employee monitoring and productivity software features and find out how your organization can benefit from it.
Make use of
Your FREE Demo
Stop wasting time on trying out different employee monitoring tools. Find out how you can utilize Handdy to manage your employees.
Book Your Free Demo Here
We're here to help
Would you like a free personalised demo to learn how you can use Handdy at your company?
Book your free demo now