Why business owners love Handdy accounts
Handdy Accounts takes accounting complexity away from the business owners. You can record your expenses and income, organise it under right categories, generate profit or loss reports and keep your accounts ready for the tax year-end!
Handdy Accounts is specifically built for the small business owners (Accounting software on the other hand is made for accountants and complex to use). That's why the small business owners (and self-employed business owners) love Handdy Accounts!
Get it now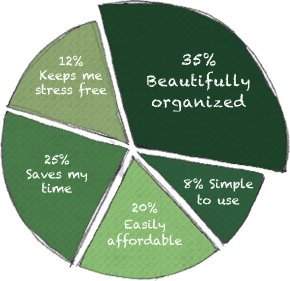 Loved by
small business owners